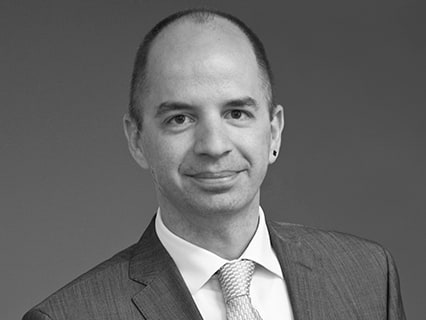 Amat Luxury
1948
Guifré Homedes Amat
Founded in 1948, Grup Amat focuses its luxury real estate services under its Amat Luxury brand. Amat Luxury is focused on luxury properties in Barcelona and its primary residential areas.

Amat Luxury has a clear objective: providing its clients of any origin with a selection of the very best the Catalan real estate market has to offer. Amat Luxury ensures that its service aligns in each case with the specific needs of its clients. Underlying this service are the values of providing long-term vision, transparency, confidentiality, personalisation, quality, knowledge, and innovation.

Amat Luxury sets out to be the real estate ambassador of the Mediterranean way of life, with a fine selection of residential properties imbued with the passions and characteristics of the Catalan region: architecture, art, wine, gastronomy, nightlife, landscape, design.

Amat Luxury prides itself on having the most iconic residential properties, knowing the history that lies behind these properties and a desire to transfer that knowledge to its clients.