THE NEW BENCHMARK PLAYER IN EXCEPTIONAL REAL ESTATE
From June 2021, the Comptoir Immobilier group is launching FGP Swiss & Alps, a company with international reach bringing together the most outstanding properties in Switzerland and the Alpine region: haute couture real estate for the most discerning clients from all over the world.
As founding-member of the Forbes Global Properties network launched last December, Comptoir Immobilier is today unveiling its subsidiary, exclusively devoted to superlative properties in Switzerland and Alpine France. "We are delighted to open this new chapter by offering a one-of-a-kind shop window for exceptional real estate in Switzerland and the most sought-after French resorts", says Quentin Epiney, CI Group Senior Executive Officer and Chief Executive Officer of FGP Swiss & Alps SA. As it nears its two- hundredth anniversary, the group is continuing its expansion and re- asserting its international reach thanks to a unique alliance combining the world's most highly regarded business media platform with regional expertise. A first in the luxury property market.
A PLATFORM BUILT ON A GLOBAL MEDIA PRESENCE
Thanks to the Forbes audience of over 140 million monthly Internet users, as well as 45 million social network subscribers, the Forbes Global Properties real estate platform provides an unrivalled ability to reach, inform and inspire potential purchasers and vendors of the world's most beautiful properties. A powerful new sales tool capable of reaching a niche clientele representing barely 3% of the world's population. Backed by the firepower of the world's premier financial media platform and haloed by its values of innovation and success, the top-flight network also benefits from international VIP events organised by the group and attended by top leaders. Moreover, it features sharp editorial content tailor-made by Forbes' journalists and experts and has an ability to attract the interest of the most demanding readers.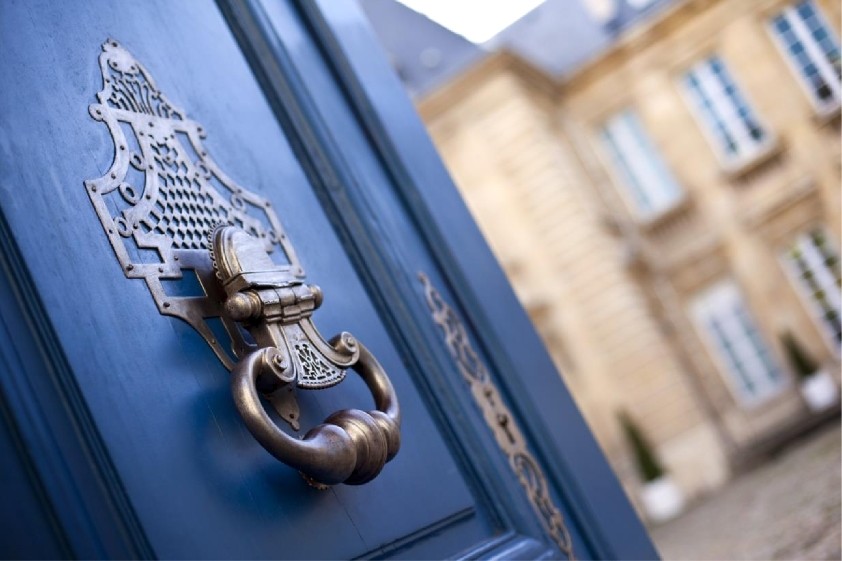 SWITZERLAND AND ALPINE FRANCE: A STRATEGIC MARKET
FGP Swiss & Alps is positioned as an essential strategic development axis for the global network, in view of the exponentially growing appeal of Switzerland and the neighbouring Alpine region to high net-worth individuals. "Demand is growing rapidly, and that goes for all types of property, whether architect-designed waterside villas on the banks of Lake Geneva or outstanding chalets in the most exclusive Alpine resorts, with prices often reaching several tens of millions of Swiss francs", notes Quentin du Pasquier, Managing Director of FGP Swiss & Alps SA. With the advantages of tailor-made service, the network and prestigious partnerships such as the Grand Prix d'HorIogerie de Genéve, the new company will also make itself open to collaboration by offering other local brokerage firms the opportunity to benefit from Forbes' global reputation to market their most exceptional properties.