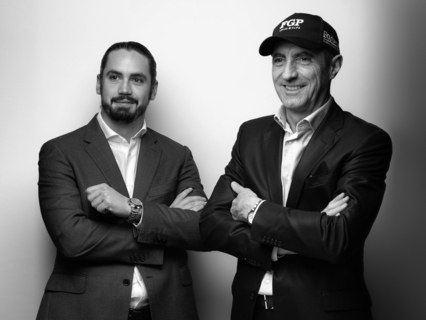 FGP Swiss & Alps
1825
Paul Epiney & Quentin Epiney
Canton of Geneva
Canton of Valais
Canton of Vaud
Switzerland
Go to website
As a founding member of the Forbes Global Properties consortium, FGP Swiss & Alps is the subsidiary of Comptoir Immobilier Group.

Exclusively dedicated to exceptional properties in Switzerland and the French Alps, FGP Swiss & Alps offers a unique showcase of properties in the luxury real estate market.

FGP Swiss & Alps relies on a team of seasonal professionals able to offer a global vision for the sector, a strong local presence, as well as an exemplary sense of service.

Thanks to the strength of the Forbes brand, FGP Swiss & Alps has a considerable advantage in reaching its core target audience.