EREN, EUROPEAN REAL ESTATE NETWORK
To find and represent the most exclusive and appropriate properties for our clients while serving these clients with the highest degrees of integrity, accountability, insight, and expertise.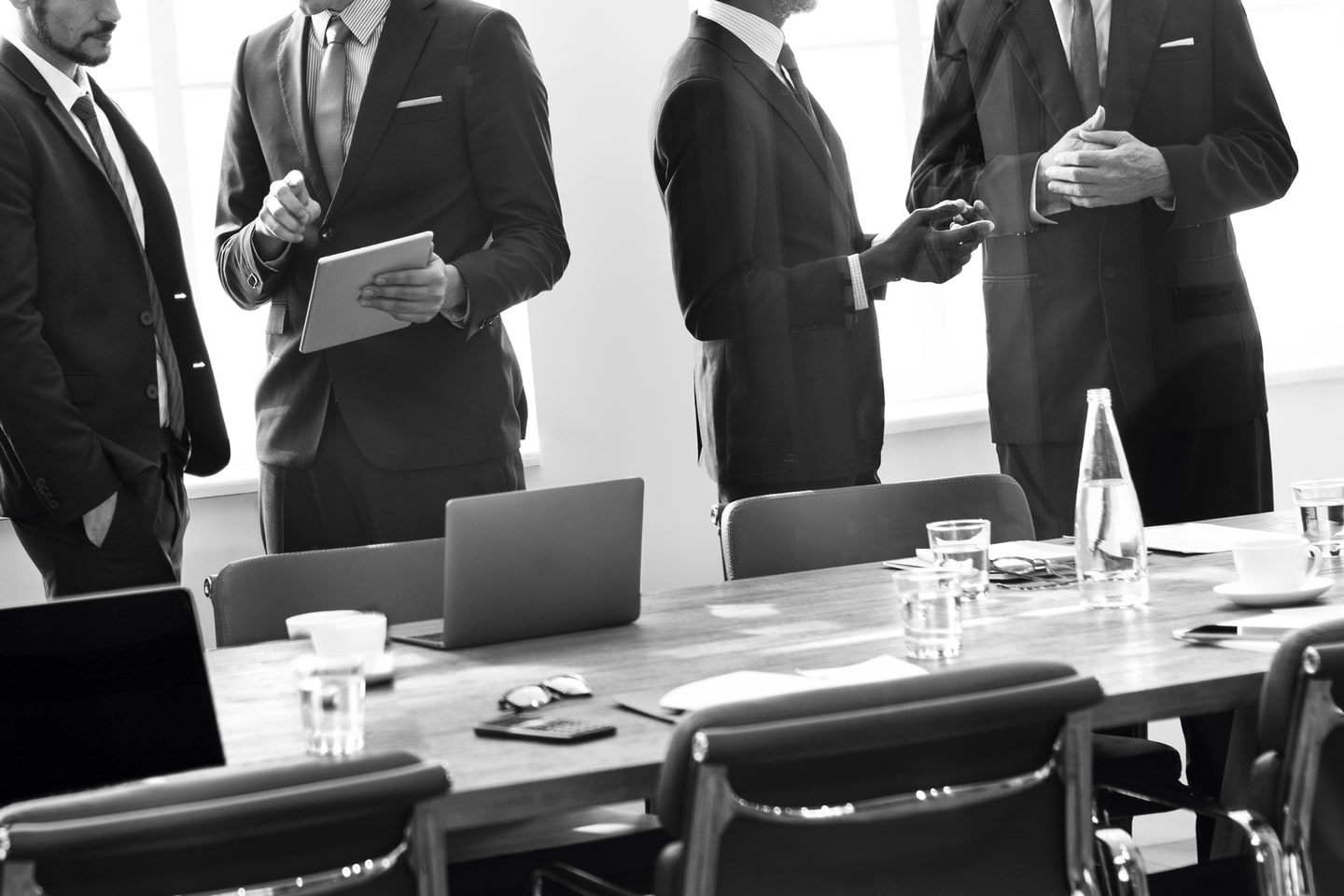 Why we do what we do
The European Real Estate Network (EREN) was founded in 2004 with the desire to create an independent, elite international network of Europe's leading luxury property specialists. EREN has raised the standards of practice in luxury real estate through cooperation and cross-border business amongst our members, focusing on singular quality, unequalled expertise, in-depth local market knowledge, and the highest credentials in terms of quality of service, know-how and integrity for buyers, investors and homeowners who seek to work with the most professional and ethical of partners.
How we work
Clients are our passion. Trust is our currency. There is a bond of trust between the members of EREN. This bond of trust ensures that EREN members cooperatively maintain high standards of service, working to a strict code of ethics, while maintaining individual independence. This interlocking of trust, ethics, and independence enables each EREN member to faithfully serve mutual clients' luxury property needs. When a client works with an EREN member this client works directly with the owner of the company, which naturally promotes the highest degree of accountability and service.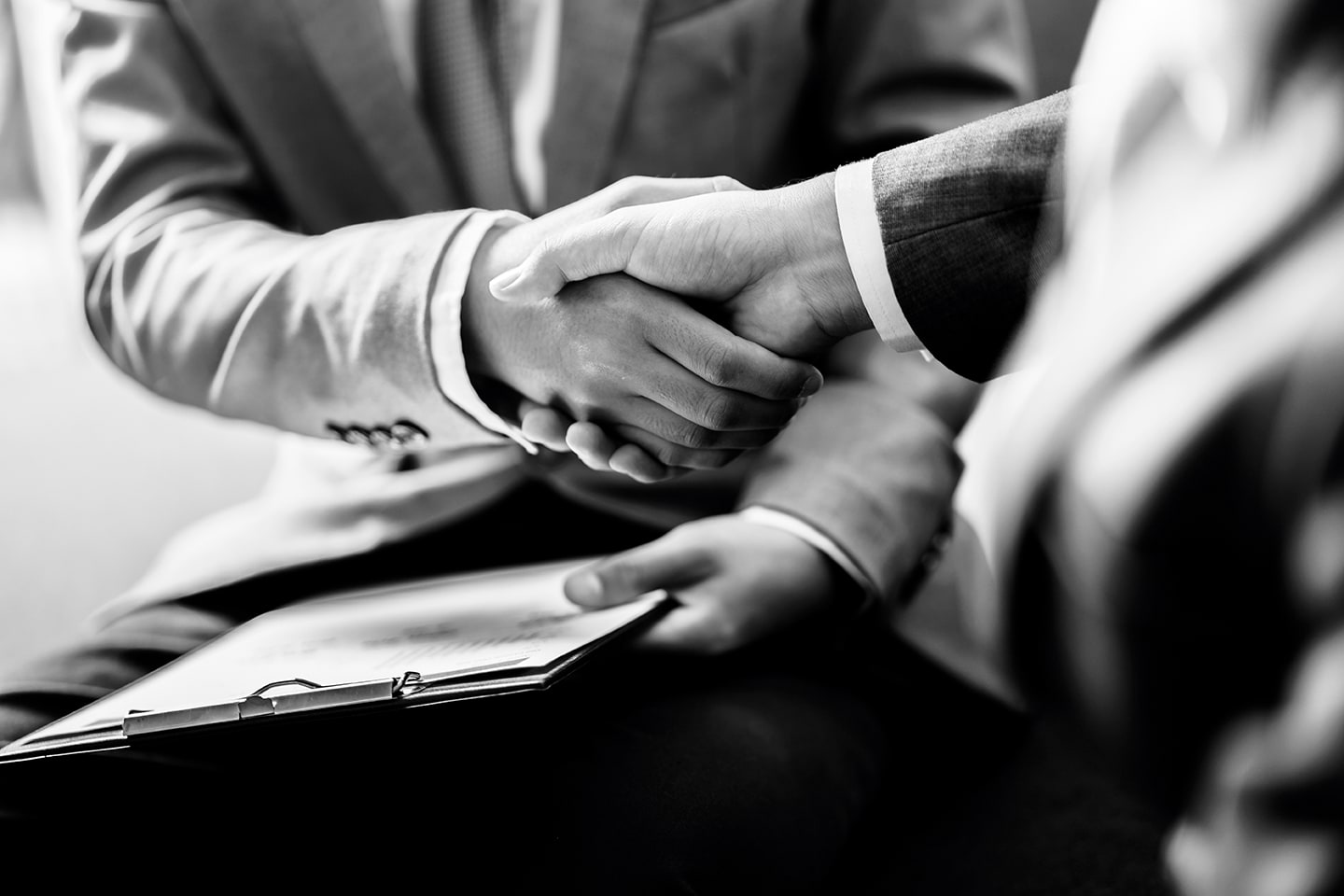 Integrity. Accountability. Expertise
Who are the people in EREN
Some of our properties in Europe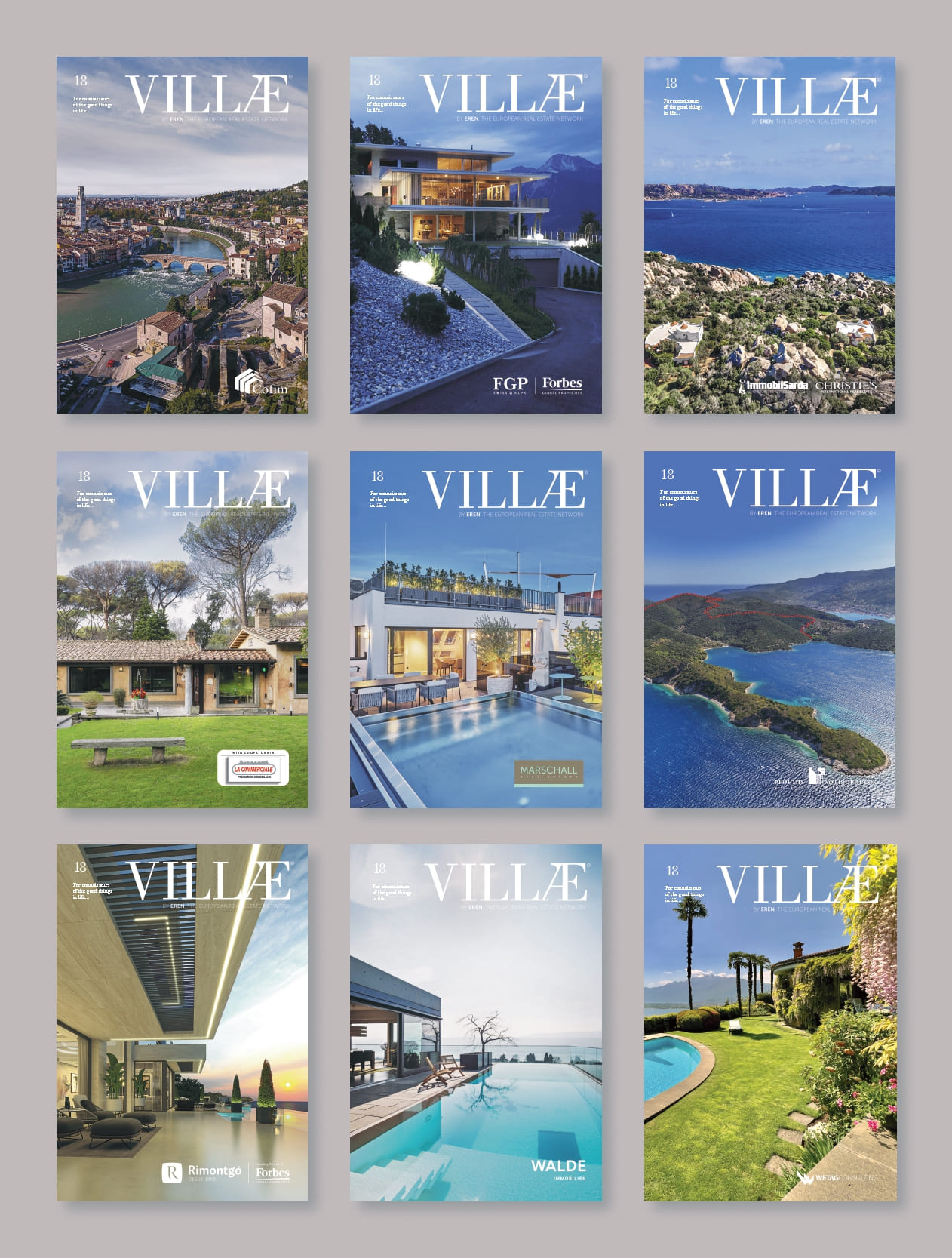 Villae International Magazine
Villae International is a luxury-focused magazine that is the official publication of the European Real Estate Network. The Villae International audience is primarily high net worth individuals and is distributed throughout Europe via major luxury distribution partnerships.