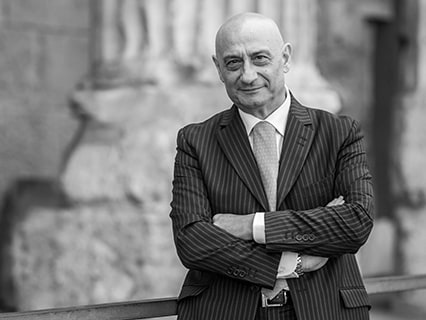 La Commerciale
1978
Maurizio Pezzetta
La Commerciale has exercised its business in Rome, Lazio and surrounding regions since 1978 and it is a leader in Luxury Real Estate.

It is also accredited by the Chamber of Commerce to operate in the Real Estate Stock Exchange of Rome and it is specialized in dealing from the bare ownership to the sale of historical and prestigious properties. It offers to its clientele a serious and qualified service, always finding an answer to every requirement or real estate problem.

The obtained successes and the care to the particulars in the professional relationships have consequently built the loyalty of the own customers during the time. As further guarantee of its professionalism, it has obtained the Quality Certification UNI EN ISO 9001: 2015 from the Authority RINA, Member of CISQ Federation.