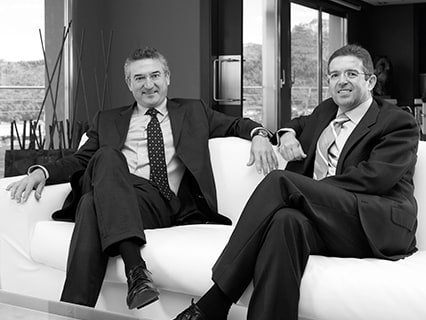 Rimontgó
1959
Antonio & José Ribes Bas
Founded in 1959, Rimontgó is a family business run by the brothers José and Antonio Ribes Bas, who uphold traditional conduct and service standards, combined with a modern approach to real estate, assisting both buyers and sellers.

As well as being experts in the luxury real estate market in Valencia and the northern Costa Blanca regions of Spain, Rimontgó cooperates closely with renowned international agents in various parts of the world, offering an exclusive selection of high quality homes in Spain, Europe, North America and many other places.

Rimontgó's multilingual team offers a full range of residential and commercial property services, ensuring the company's success in a vibrant region of Spain.