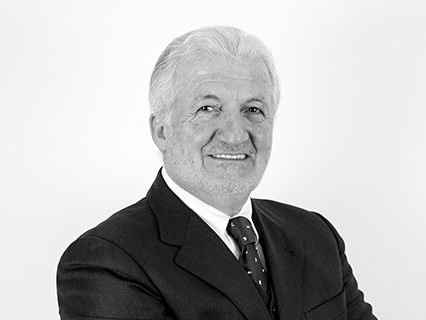 Immobilsarda
1974
Giancarlo Bracco, Daniela Bracco, Julia Bracco
Immobilsarda was born in 1974 from the forward-looking vision of its founder, Giancarlo Bracco. Mr. Bracco created a new concept of real estate brokerage that combines services, environmental protection, and research focusing on quality of life and well-being.

Indeed, the story of Immobilsarda has always been intertwined with that of the territory in which it was born, Gallura - Costa Smeralda, with 450 km of pristine coastline, islands and inlets protected since 1968 by landscape restrictions that prevent the construction of new property within 3 km from the sea.

The characteristics that have made this area in the north of Sardinia one of the most sought after and unique in the Mediterranean are the same that led Immobilsarda to become an established entity in high-end real estate market: the ability to combine passion, tradition, professionalism and innovation.

Immobilsarda says "Our greatest wealth is our customers" and for this reason has built its business around clients' specific needs, putting at their service its experience, skills and professionalism. The Immobilsarda Group offers consultancy and Property Finding service for those who want to sell or buy a prestigious property in Gallura - Costa Smeralda, in Sardinia and throughout Italy.